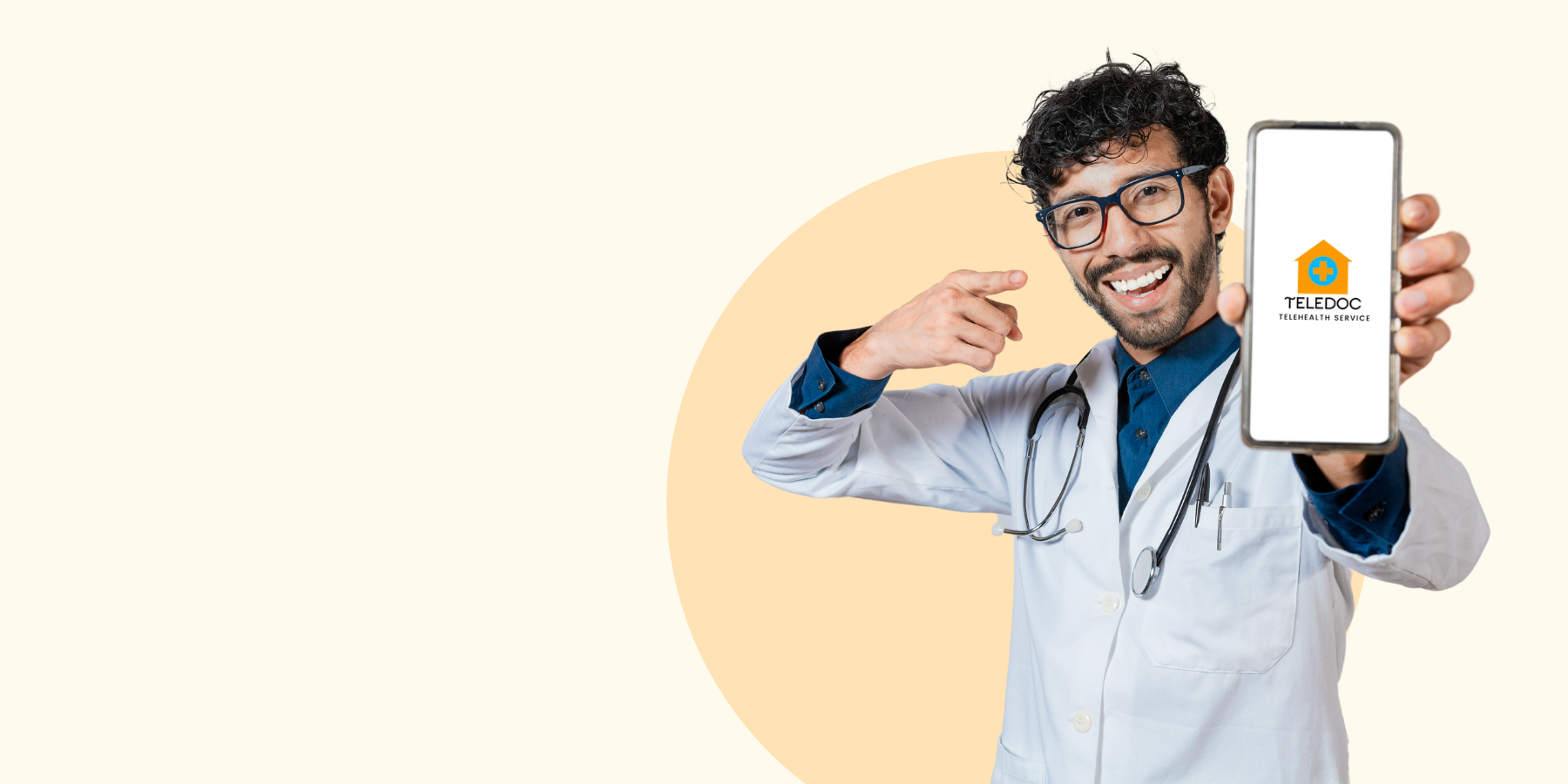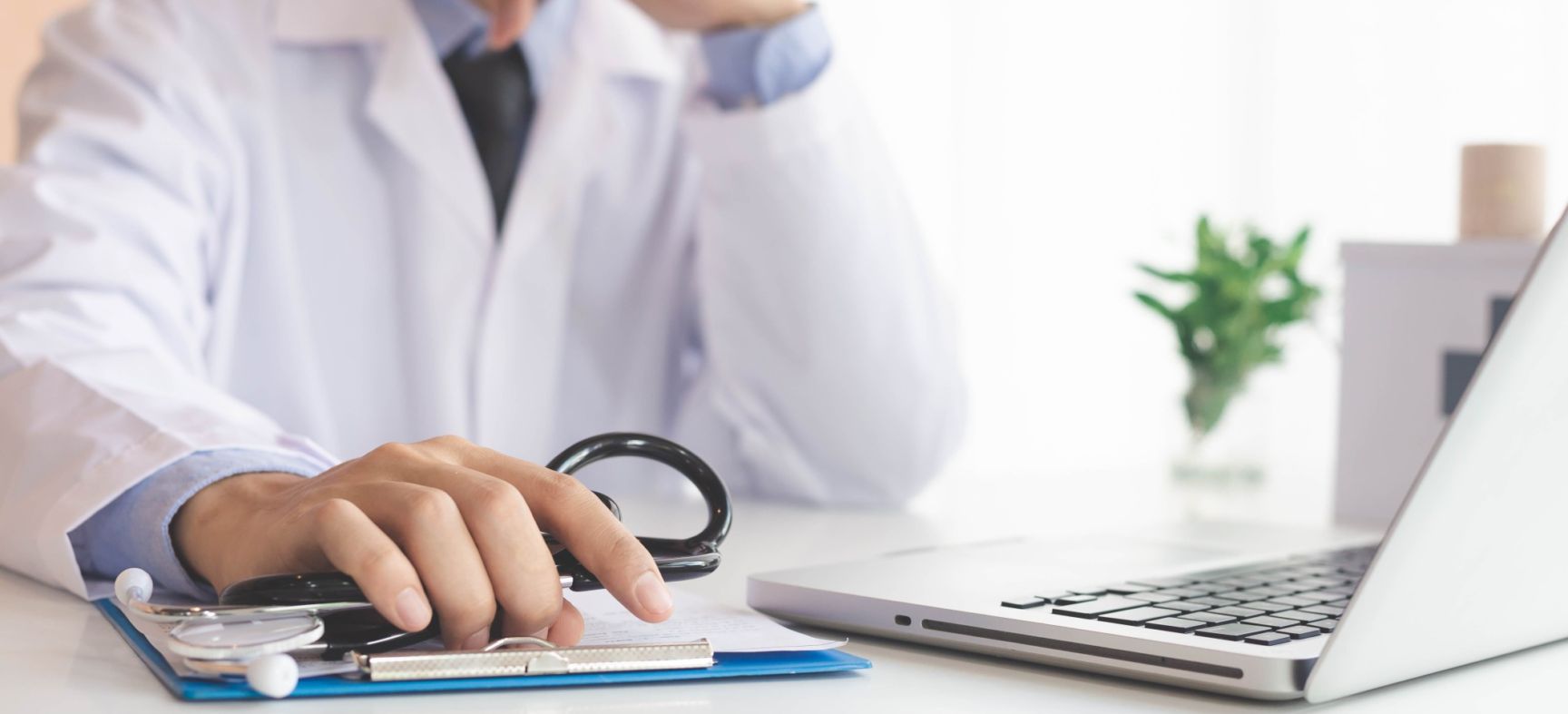 Healthcare Meets Convenience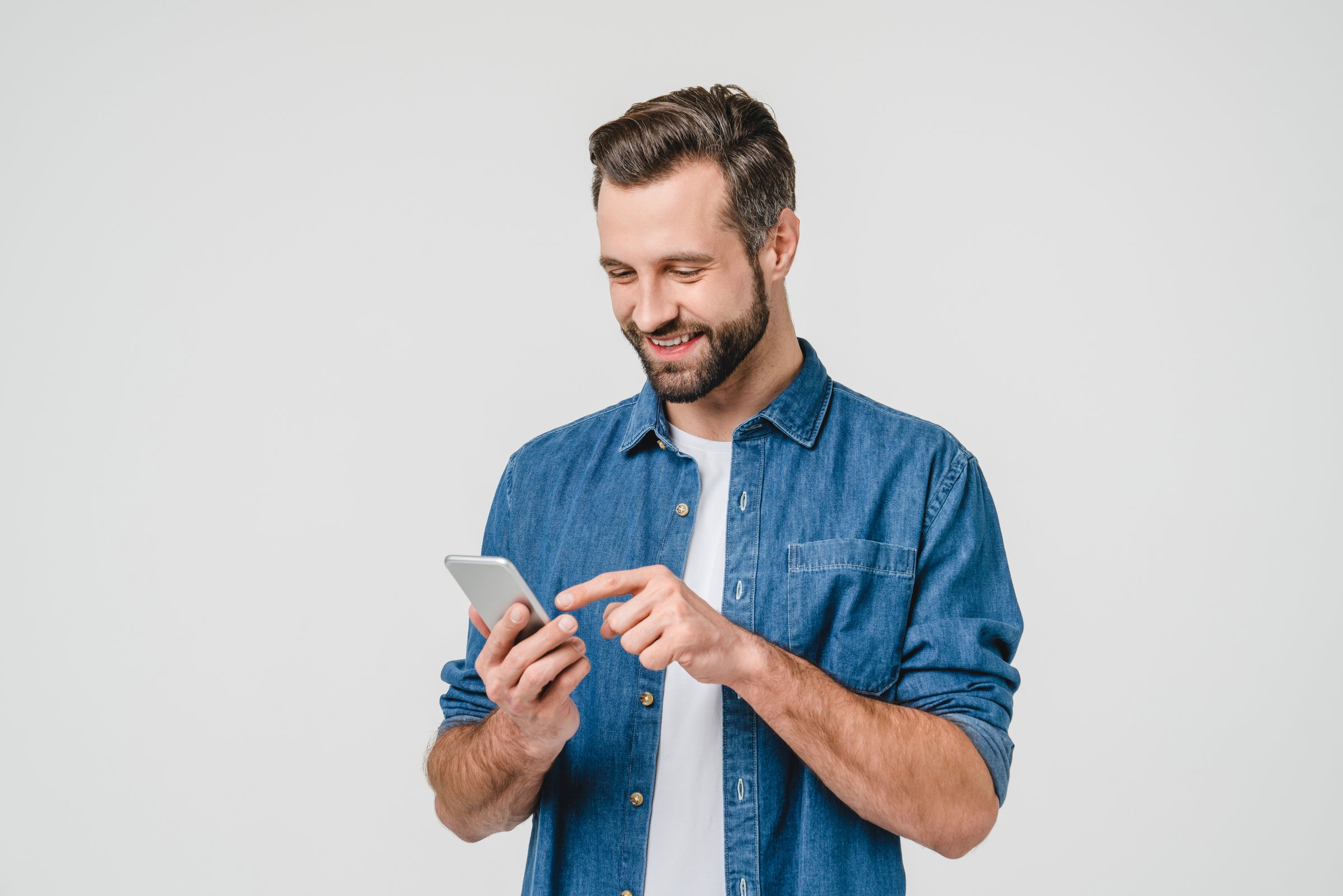 EXPERIENCE THE SIMPLICITY & CONVENIENCE OF TELEMEDICINE
With TeleDoc®, you can connect with an experienced doctor via telehealth anytime, anywhere!
Australian-trained & Registered Doctors - Available Now
Phone & Video Telehealth Consults
E-Scripts Sent Directly To Your Mobile Phone
Hassle-Free - No need to download an app, create an account or sign up using your personal information
BOOK AN APPOINTMENT
WHY CHOOSE TELEDOC®?
comprehensive care
We take the time to understand your medical needs to provide safe & personalised care
Integrity
We are here to serve you to the best of our abilities. However, if we genuinely can't help you, we offer full refund
We collaborate with some of the biggest names in the industry to deliver top quality care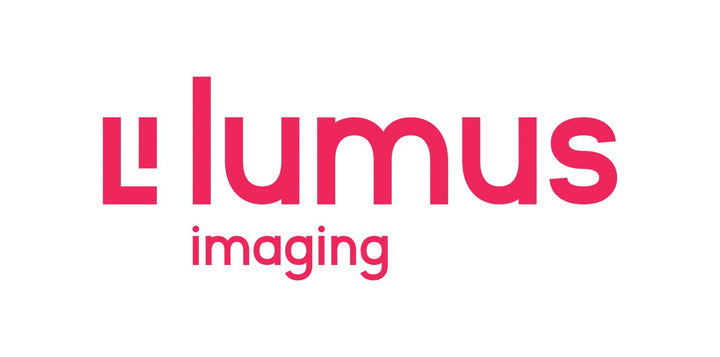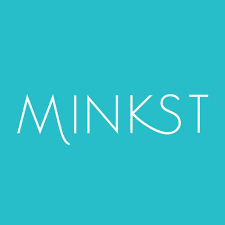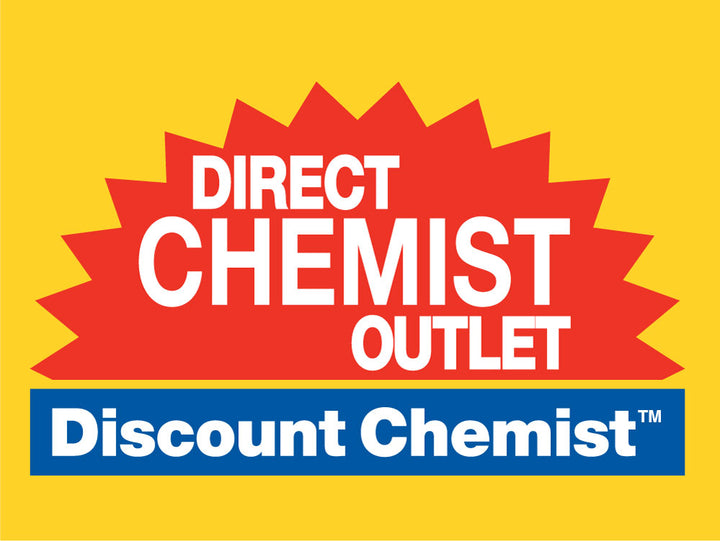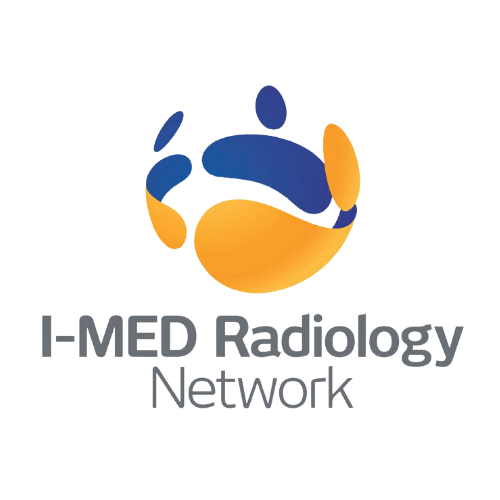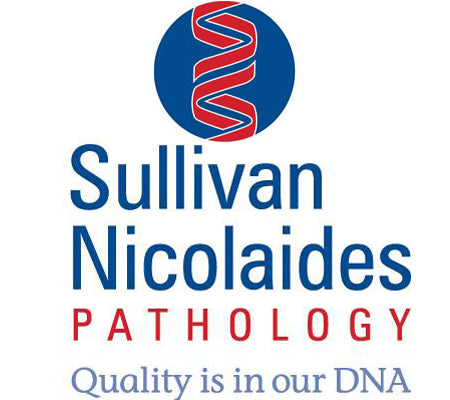 YOUR HEALTH IS OUR PRIORITY
We believe in the power of innovation & technology to improve healthcare access and outcome. We take the time to listen and understand your medical needs so that you receive safe & personalised care each time.
Find out why thousands of Aussies trust us with their healthcare needs each month. Speak to an experienced telehealth doctor today and if you're not satisfied with the care you receive, we will simply refund your consultation fee.
REFORMING HEALTHCARE FOR A BETTER FUTURE
Did you know that between March 2020 and February 2022, 95.9 million telehealth services were delivered to 16.8 million patients across Australia? The Australian government has committed to invest more than $100 million over the next four years to support permanent telehealth services.
Telehealth has become increasingly popular as technological advancements such as Electronic Medical Record (EMR) & E-Scripts continue to drive innovation in healthcare. TeleDoc® has invested heavily to develop state-of-the-art infrastructure and has established itself as an industry leader. We do understand that telemedicine is not without its limitations and may not be suitable in some circumstances. Please check out what services we offer to see how TeleDoc® can help address your medical needs.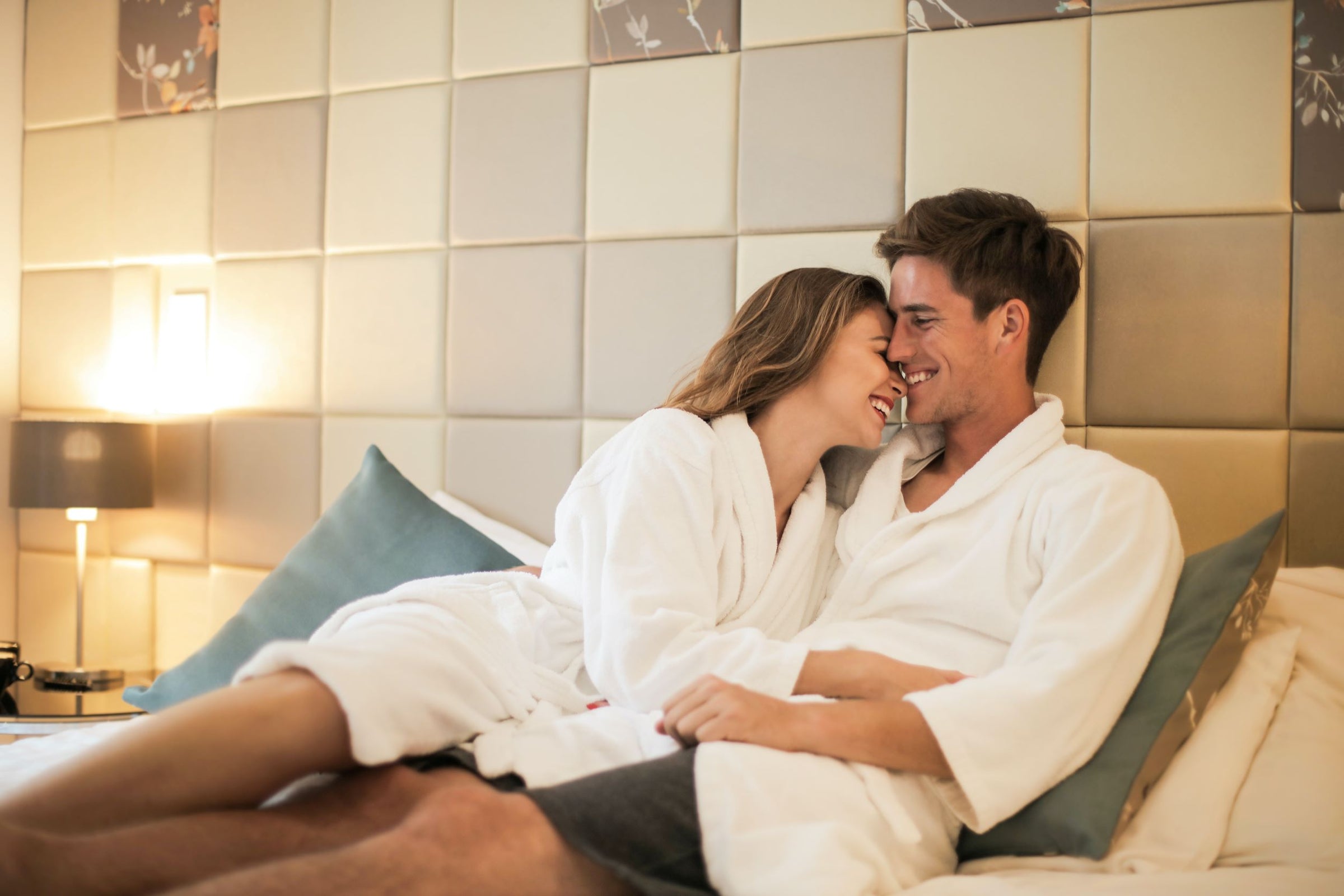 STI CLINIC AUSTRALIA
AUSTRALIA'S LARGEST ONLINE SEXUAL HEALTH CLINIC
Discuss intimate health matters with an expert sexual health physician:
STI Testing & Treatment
Urogenital Infections such as Genital Herpes & BV
Men's Health - Erectile Dysfunction & Premature Ejaculation
Contraception & Fertility
LEARN MORE
IT FEELS GOOD TO BE APPRECIATED
★★★★★

Hello, just wanted to thank you for such a great service! Before making my appointment with Teledoc, I went to my usual walk in doctor clinic and was told they had a 3 hour wait and are no longer taking patients. I made a booking 15 minutes prior to my scheduled appointment time with Teledoc and had my script sent to me within 10-15 minutes after my appointment. It was such a smooth easy process. I needed antibiotics for my 2 year old and was so stressed when I couldn't get into any local doctors. Thanks again for your service . I am already telling all my friends and family.

K.R

Mildura, VIC
"I used another telehealth service which talked to me for less than 2 minutes and gave me antibiotics that I was actually allergic to. Dr Zee took the time to get my medical history and listened to me without rushing to prescribe and end the consultation. I won't be using any other unsafe service EVER"

J.H; Coffs Harbour, NSW
"It is a wonderful service particularly when you aren't able to make an appointment with your local doctor. I am already telling all my family & friends"

L.P; Potts Point, NSW
Hi there,
Just wanted to give some positive feedback about the lovely Dr I saw last night at 6.15. I can't find any notification of his name so I'm unsure of it now. I have sent an email through requesting a sick certificate though. The dr was so incredibly thorough and really listened to me and didn't try to shorten or dismiss my feelings about what I thought was going on. He also gave me very clear instructions about what to do if my condition worsened, which it has. He's a wonderful Dr and I would definitely adopt him as my own if it were possible 😊 thank you for this service, I had just started to feel that in this day and age of what feels like limited health care availability, that I had my needs met and felt like someone cared. Thanks Dr!

E.K, Gladstone, QLD
"With my first newborn, we were always running to the doctor's office everytime he had a cough or diarrhea. Now I just call TeleDoc and a doctor advises me whether I should be taking my child to the Emergency or if I can care for them at home"

M.R, Albany, WA
"They were specially helpful during COVID when I was self-isolating at home. They prescribed me the medications and my local pharmacy was able to deliver it to my house. The service is worth paying for."

D.T, Balwyn, VIC
"I use TeleDoc to get medications for my daughter when she gets croup. Being a new mother sometimes all you need is a professional to look at your baby over a video call just to assure you that everything is okay"

A.J, Adelaide, SA
"I've used TeleDoc time and time again to get medications & medical certificate. The doctors are extremely helpful & polite and I can't recommend them enough"

S.W, Belconnen, ACT
Saves me so much time waiting at the doctor's lounge just to get my usual prescriptions.

R.N, Sydney NSW