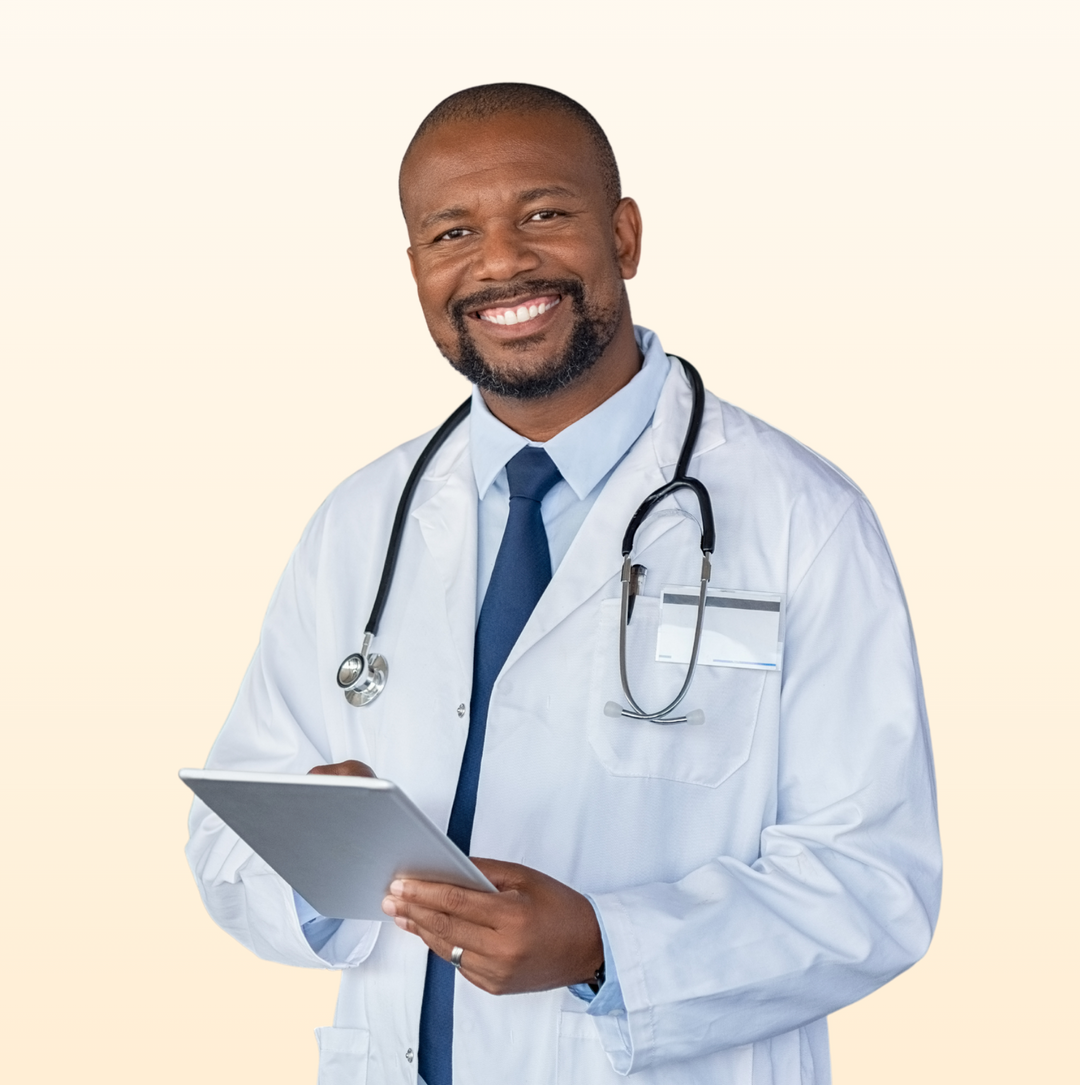 Specialist Referral
---
Do you have a specific health concern that requires a specialist's attention?
TeleDoc can help connect you with specialist medical professionals in your area who can provide the care you need on a priority basis. Our team of healthcare experts has curated a network of top-rated specialists across a range of medical fields, from Cardiology to Dermatology to Psychiatry. We take a personalised approach to each referral, taking into account your unique needs, preferences, and goals. Alternatively, if you already have a specialist that you would like to be referred to, simply let us know and we can send an electronic referral directly to them. 
As of 1st of July 2023, all cosmetic procedures will require a GP referral letter prior to consultation & surgery. We are excited to announce partnerships with the leading cosmetic surgery groups in Australia and continue to expand our reach to simplify the process for patients seeking cosmetic procedures. 
Our specialist referral service is part of our commitment to providing comprehensive and convenient healthcare services to our patients. We believe that everyone should have access to the care they need, and we're proud to be part of the solution. 
Book a consult with one of our doctors to discuss how we can help connect you to a specialist near you!
**Please note that we exclusively provide referrals to private specialists who may charge an excess fee in addition to the medicare rebates**