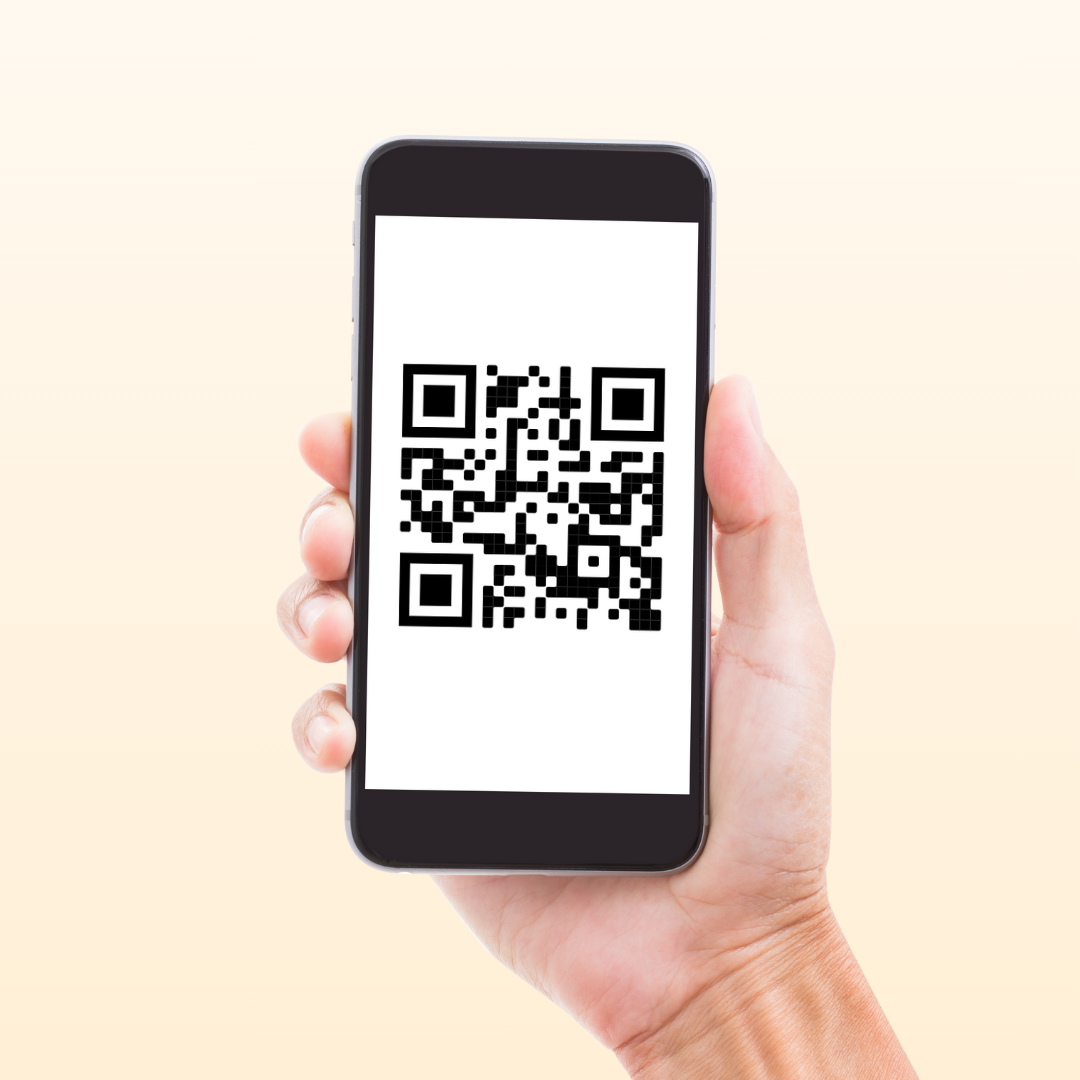 Your Privacy Is Important To Us
Our telehealth platform is designed with your needs in mind, offering confidential consultations at your fingertips. Rest assured that your privacy is our top priority – we employ state-of-the-art security measures to safeguard your personal information, ensuring every interaction remains discreet and secure.
sti clinic australia
LOOKING FOR A SEXUAL HEALTH CHECK?
We have partnered with Australia's leading online sexual health & STI clinic offering discreet STI testing & expert care with sexual health physicians.
Telehealth refers to delivery of healthcare using technology as an alternative to standard in-person consultations and is often provided via telephone & videoconferencing. Though it has some limitations telehealth is being increasingly used to improve access to healthcare particularly in regional and rural communities across Australia. Telehealth has also shown to improve patient health outcomes during after-hours when GP clinics are not available for urgent and subacute medical issues. With TeleDoc, you can connect with an experienced, registered Australian doctor right from the comfort of your own home.
With TeleDoc®, you can virtually connect with an experienced telehealth doctor from the comfort of your own home. Simply book an appointment at a time convernient to you and one of our on-call doctor will contact you at the designated time. You can also request a video consultation through our easy-to-use telehealth platform.
No, we do not offer text-based consults as we do not believe it is appropriate and can jeopardise patient safety. All our consults are either telephone or video consults where you are thoroughly assessed. It is our way to ensure we deliver safe, personalised and comprehensive care to all our patients.
Yes, TeleDoc professionals can prescribe medications as well as provide repeat prescription via e-scripts that is sent directly to your mobile or to the pharmacy of your choice. The doctor will take thorough medical history to determine what medication is best suited for you.
E-scripts are a game changer! Our doctors are able to prescribe electronic scripts that gets sent to you instantly via SMS or email. E-scripts are accepted by all pharmacies across Australia.
Yes, we can order pathology, imaging & referrals however, you will need to liaise with your GP to follow up on results. In some cases, patients can book a subsequent appointment to follow up on their results.
Yes, We provide medical certificate to cover work / school leave when appropriate. The medical certificate will be emailed to you after the consultation. Please note that doctors are not able to backdate medical certificates and can only provide certificate for leave of maximum of 3 days.
We understand that telehealth has some limitations and patients can sometimes feel not satisfied with the doctor's opinion. Please understand that the medical doctors are paid to give their professional opinion which may not provide optimal solution to health matters on hand. For example, in emergent cases, patients might be asked to present to the nearest hospital. Similarly, some patients with chronic, complex comorbidities may be asked to liaise with their GP for matters not deemed urgent. However, if we genuinely cannot help you out, you simply get a full refund.