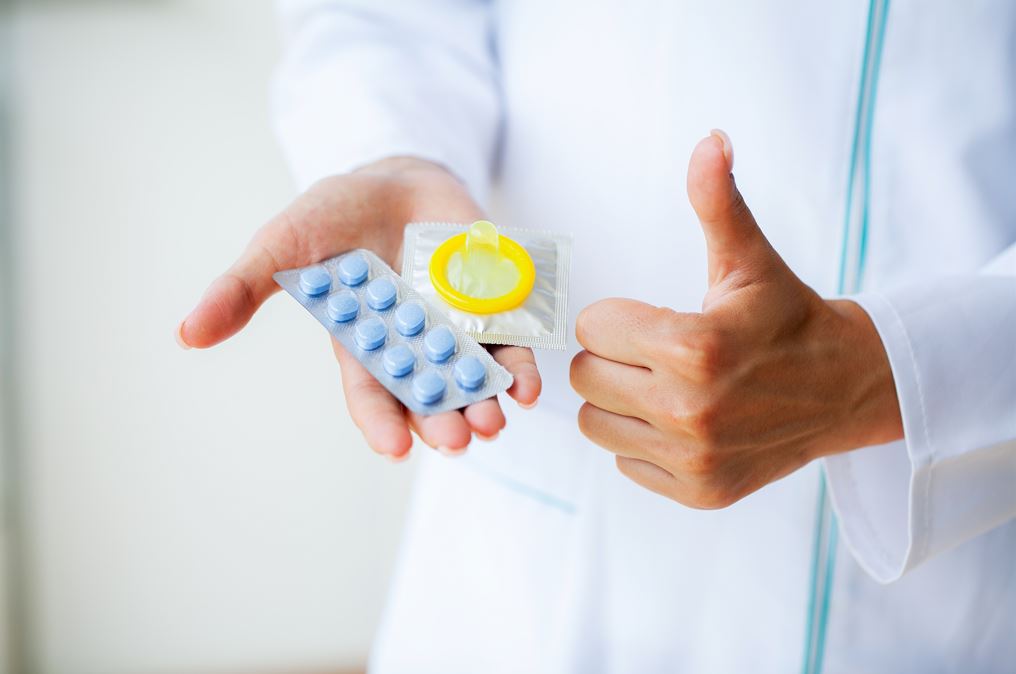 Erectile Dysfunction
---
DID YOU KNOW THAT 40% OF MEN WILL BE AFFECTED BY ERECTILE DYSFUNCTION (ED) AT SOME POINT IN THEIR LIFE!
ED can manifest as difficulty initiating or maintaining a strong erection and while it can be a rare or occasional problem for some men, it can be an ongoing issue for others. ED affects millions of Australians and though it is easily treatable, only a small percentage of men seek help. 
We understand that erectile dysfunction can have a significant impact on your well-being and relationship. Our virtual sexual and reproductive health clinic offers discreet and professional support for individuals experiencing ED. 
Talk to an experienced doctor confidentially who will assess your medical history, discuss potential causes, and provide appropriate treatment options. From lifestyle modifications and oral medications to personalised ED treatment plans, our goal is to help you regain confidence and enhance your sexual health.